1 tag
Im dead man.
Who makes a bunch of level 4 guys fight a fucking dragon yo.  Screw it, ima make a Paladin and hes gonna be better then every body. Then they will see, Then they will all see!
2 tags
1 tag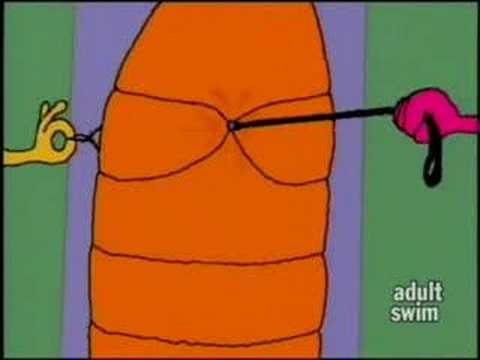 2 tags
Heisei Kamen Rider Survey
brokusatsu: Put a | right next to the series you have fully seen (including movies). Fourze counts as 1 if you intend to finish it. Kuuga-   |||  Agito-    ||| Ryuki-    ||| Faiz-      |  Blade-    | Hibiki-     | Kabuto-  ||  Den-O-   | Kiva- Decade-  | Double- |  OOO-| Fourze-   || G-          | The First-  |  The Next-||
1 tag
7 tags
3 tags
1 tag
I really need to stop making sentai/henshin poses...
captainmarvelous: kamen-rider-equine: 8bitsquirrel: emmynielsen: I'm starting to even weird myself out. NEVER STOP AGREED! Not stopping today, not stopping any day
toku-centric blogs
brokusatsu: reblog if you are one.
1 tag
4 tags
6 tags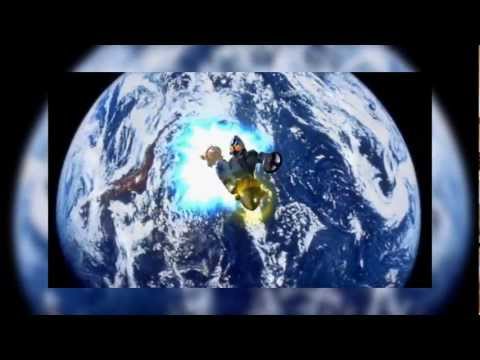 4 tags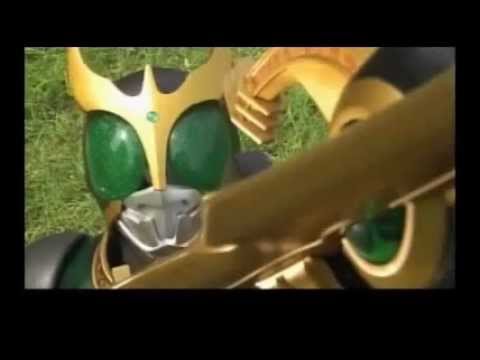 3 tags
1 tag
3 tags
3 tags
4 tags
2 tags
3 tags
Reblog if you know who Smitty Werben Jager Man...
jared-trolls-me: everything-but-hipsters: heyfunniest: He was number one.
3 tags
Picked up a Master grade kamen rider accel and me and the guy at the cash started talking. He told me that he was trying to get S.H.Figuarts in for a reasonable price then i blurted out i love him…yeah
5 tags
5 tags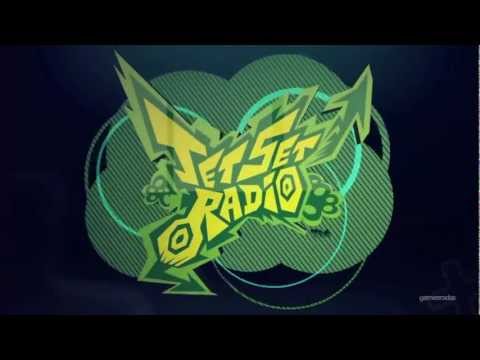 4 tags
2 tags
oh, god.
I just watched Kamen Rider W A to Z while listening to the dark knight sound track. My body wasn't ready, it wasn't ready.
2 tags
Gokaiger ends in 3 days
segapsychofox: 8bitsquirrel: nyappyranger: bakajane: captainmarvelous: knightdynamic: (Looking at this post makes me realize how much Joe cried)
4 tags
4 tags
8 tags
8 tags
4 tags
4 tags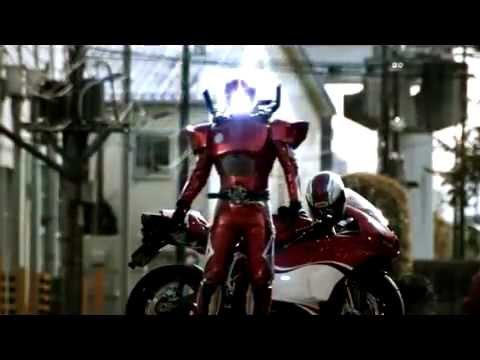 1 tag
ummmm guise.... →
4 tags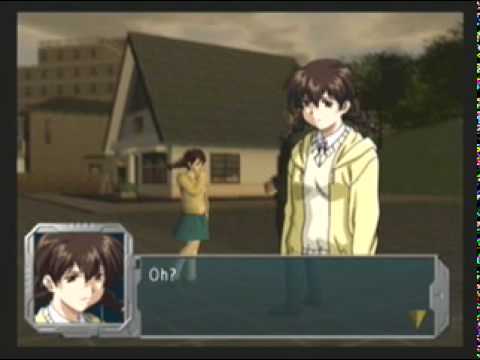 Anons are cute. Have fun, I will love you.
1. What is your best friends name?
2. What color underwear/boxers wearing now?
3. What are you listening to right now?
4. Whats your favorite number?
5. What was the last thing you ate?
6. If you were a crayon what color would you be?
7. How is the weather right now?
8. Who was the last person you talked 2 on the phone?
9. The first thing you notice about the opposite sex?
10. Do you have a significant other?
11. Favorite TV show?
12. Siblings?
13. Height?
14. Hair color?
15. Eye Color?
16. Do you wear contacts?
17. Favorite Holiday?
18. Month?
19. Have you ever cried for no reason?
20. What was the last movie you watched?
21. Favorite Day of the Year?
22. Are you too shy to ask someone out?
23. Can you do a headstand (not using the wall)?
24. Hugs or Kisses?
25. Chocolate or Vanilla?
26. Do you want your friends to respond to this?
27. Who is most likely to respond to a text from you?
28. Who is least likely to respond to a text from you?
29. What books are you reading?
30. Piercings?
31. Favorite movies?
32. Favorite football Team?
33. What are you doing right now?
34. Butter, Plain or Salted popcorn?
37. Dogs or cats?
38. Favorite flower?
39. Been caught doing something you weren't supposed to do?
40. Do you have a best friend of the opposite sex?
41. Have you ever loved someone?
42. Who would you like to see right now?
43. Are you still friends with people from kindergarten?
44. Have you ever fired a gun?
45. Do you like to travel by plane?
46. Right-handed or Left-handed?
47. How many pillows do you sleep with?
48. Are you missing someone?
49. Do you have a tattoo?
50. Anybody on Tumblr that you'd go on a date with?
3 tags
Reblog with a Henshin if you are an ally of...
brokusatsu: Henshin!
4 tags
For the love of god dont see The Devil inside…Unless you have friends with you to make fun of it cuz man that movie is shit. 
5 tags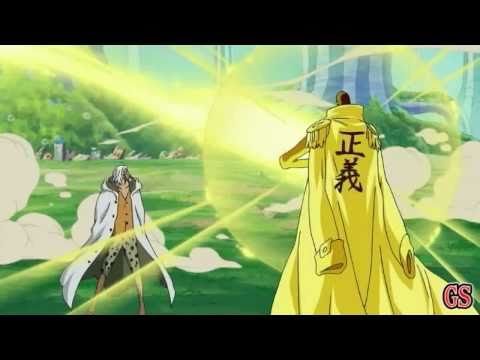 1 tag
No one in the history of the world has ever said "Hey this game needs a sewer level, where i can fight rats and bugs and walk through shit for hours and get sick and poisoned."
2 tags